CIVIL ENGINEERING SERVICES
 DBI offer a range of specialist Civil Engineering Services throughout Ireland.  We  have  the  experience  and  equipment  to  carry  out  major  or  minor Shotcrete or Gunite installations.  We  also  have  extensive  experience  in  the supply  and  installation  of Gabion  Baskets  used  for  stabilisation. Our years of experience has successfully completed the following engineering Services: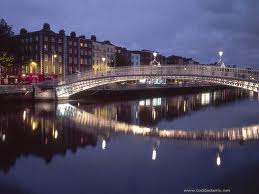 BRIDGE REPAIRS
Pinning, Meshing and Guniting / Shotcreting, Pressure Grouting, Stonework Drilling and Pinning, Pressure Blasting of Stone Faces.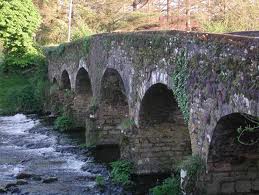 ROCK/CLIFF STABLISATION
Drilling, Pinning, Meshing and Guniting / Shotcreting.
FIRE PROTECTION
One Hour and Two Hour Protection, Fire Stopping, Structural Steel Covering, Casing and

Guniting

.

EPOXY CENEMTS / GROUTS
Plant and Pump base level grouting. Concrete base Acid Resistant Epoxy applications.
WATER RESERVOIRS / WATER TOWERS
Crack and

Spalling

repairs by

Guniting

and hand applications to Reservoirs, Towers, Culverts and Tunnels.

PIERS AND JETTIES
Drilling, Pinning,

Guniting

/

Shotcreting

and Pressure Grouting.